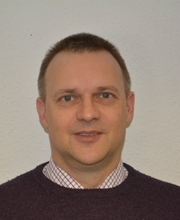 Frank Banks-Seeney, Director
Tel.
01799 584484
Email.
frankandrewcohen.co.uk
Frank Banks-Seeney BSc (Hons) Dip PFS Certs CII (MP&ER)
Frank joined Andrew Cohen IFA in 2001 having been an adviser and manager for a major national insurance company for three years. In 2003 Frank took over the business from Andrew and it became Andrew Cohen Associates Limited. As the proprietor of the company, Frank has overseen the expansion of the business and was instrumental in the seamless transition to a fee only basis for investment and pension advice.
Frank's priority is to continue to provide advice to clients in all aspects of financial planning whilst remaining responsible for the day to day running of the business. Frank is an occupational pension transfer and equity release specialist.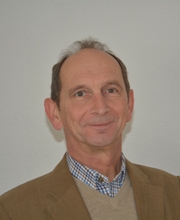 Andrew Cohen, RETIRED
Tel.
01799 584484
Email.
andrewandrewcohen.co.uk
After decades of service Andrew has now retired.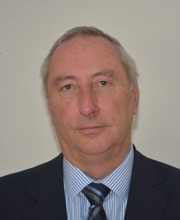 Richard Shepherd, Adviser
Tel.
01799 584484
Email.
richardandrewcohen.co.uk
Richard has been involved in the Financial Services Industry since 1972, initially in branch banking and then as a financial planner in 1988. Richard specialises in pension planning in the pre-and post-retirement and investment markets.
Clare Flynn, PA/Administrator
Tel.
01799 584484
Email.
clareandrewcohen.co.uk
Clare has worked in the financial services industry since 1986 in the corporate and independent sector, as an Administrator/PA. Clare joined Andrew Cohen Associates Ltd in 2004 and provides administrative support to Frank and Richard.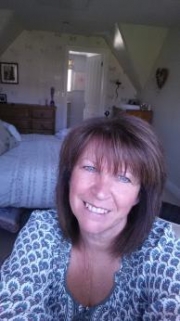 Donna Neville, PA/Administration
Tel.
01799 584484
Email.
donnaandrewcohen.co.uk
Donna has worked as an administrator since 2000. Although new to the financial services sector, her husband has been in the industry for over 30 years. Donna has just joined Andrew Cohen Associates Ltd as PA/Administrator who provides support to Andrew and Bruce.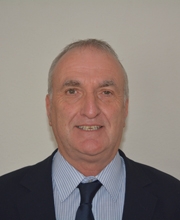 Keith Neville, Client Data Manager
Tel.
01799 584484
Email.
keithandrewcohen.co.uk
Keith joined the industry in 1979 having worked for Prudential and Aviva as a Senior IFA Consultant. He brings a wealth of experience in the pension, investment, protection and tax /trusts planning markets. Keith's role in the company is to assist all of the advisers with their research and due diligence of the products recommend. He also heads the Investment Committee with Andrew for the research into our clients recommended fund panel.
Simon Shepherd, Paraplanner
Tel.
01799 584484
Email.
simonandrewcohen.co.uk